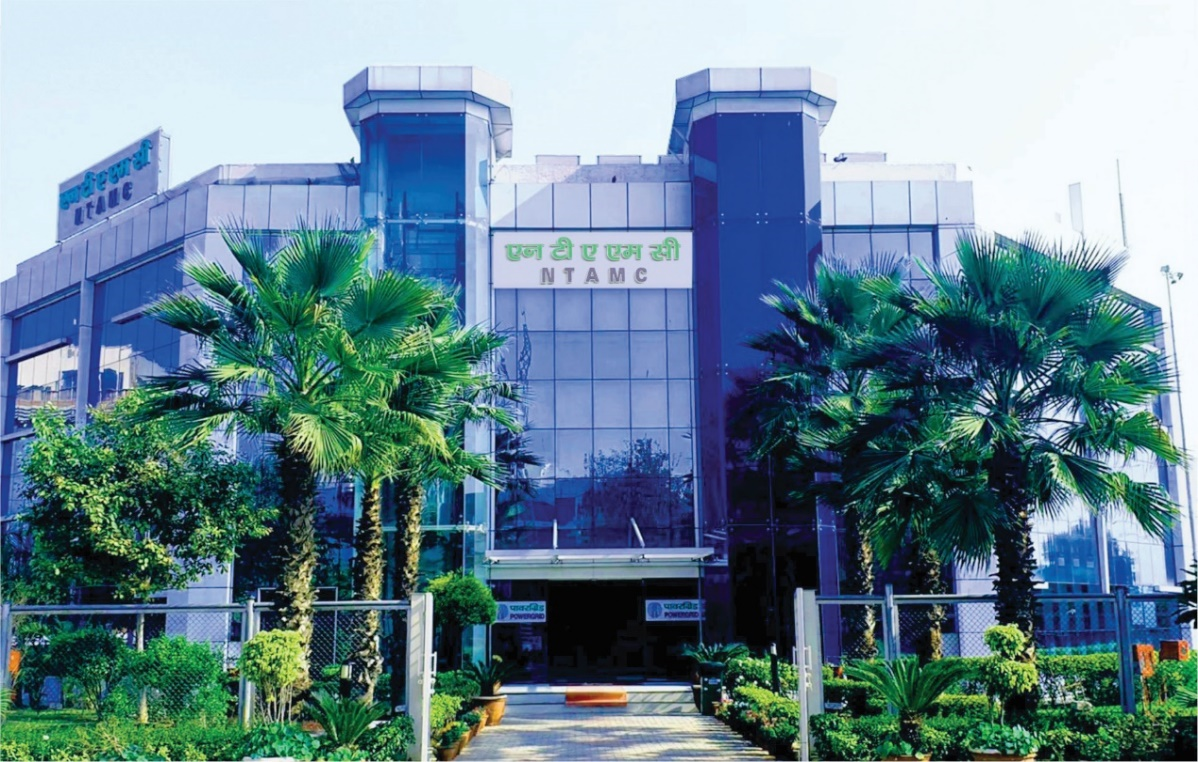 NTAMC (National Transmission Asset Management Centre) has been established for centralized remote control and monitoring of POWERGRID substations which are geographically located all across India. The main control centre i.e. NTAMC is located at Manesar (Gurugram-Haryana) whereas back-up of main control centre i.e. BNTAMC is located at Bengaluru (Karnataka). Further, all Regional Headquarters are having RTAMC (Regional Transmission Asset Management Centre). RTAMC of NR-1 region is co-located with Main NTAMC and similarly, RTAMC of SR-2 region is co-located with Backup NTAMC.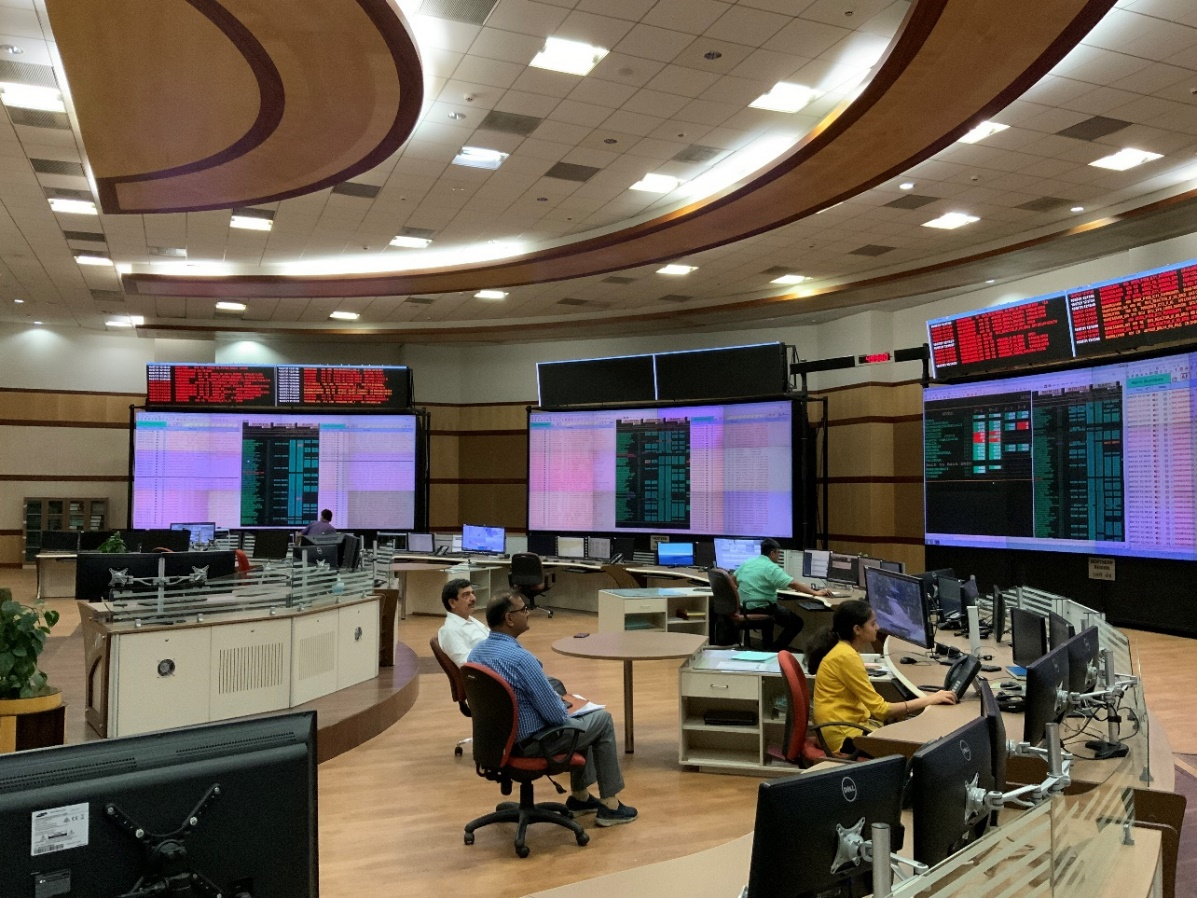 The control centres are equipped with state-of-the-art software applications including some unique features implemented for the first time in power sector to address growing competitiveness of Indian transmission sector. It is one of the ambitious projects undertook by POWERGRID, despite underlying challenges of upgrading the existing old & conventional system in live environment. It also necessitated up skilling staff from traditional substation operations and maintenance to new technology.
Remote control centres are located at following locations
| Sr. No. | Control Centre | City | State / UT |
| --- | --- | --- | --- |
| 1 | Main NTAMC & Northern Region-I | Manesar | Haryana |
| 2 | Back up NTAMC & Southern Region-II | Bengaluru | Karnataka |
| 3 | Northern Region-II | Jammu | Jammu & Kashmir |
| 4 | Eastern Region-I | Patna | Bihar |
| 5 | Eastern Region-II | Kolkata | West Bengal |
| 6 | North East Region | Shillong | Meghalaya |
| 7 | Southern Region-I | Hyderabad | Telangana |
| 8 | Western Region-I | Nagpur | Maharashtra |
| 9 | Western Region-II | Vadodara | Gujarat |
| 10 | Northern Region-III | Lucknow | Uttar Pradesh |
| 11 | Odisha | Bhubaneshwar | Odisha |
As on April '2023, 271 nos. of EHV Substations of POWERGRID are being controlled & monitored from Control Centers.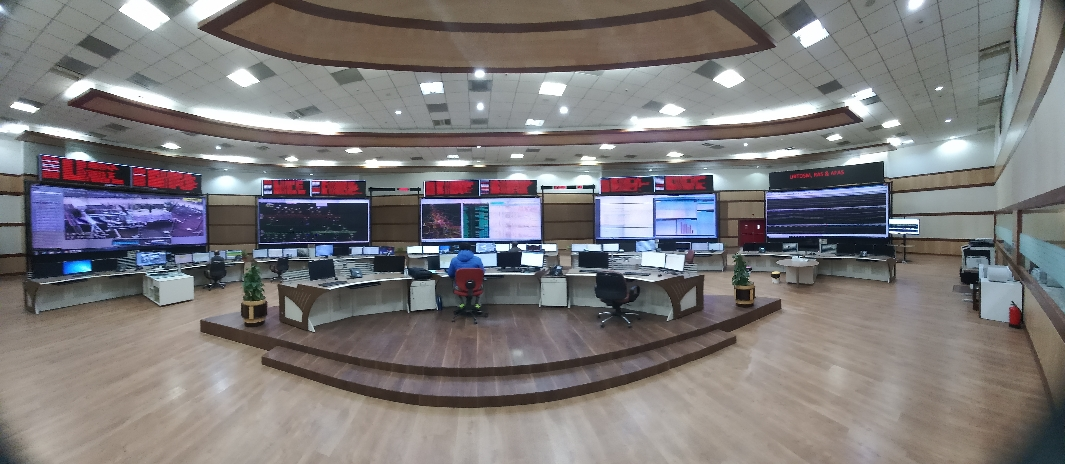 FUNCTIONS OF NTAMC
NTAMC
Monitoring of all system parameters
Taking role of RTAMC under emergency conditions
Cyber Security Operation Centre.
RTAMC
Control & Monitoring of all system parameters
Coordination with load despatch centres
Backup NTAMC
Disaster recovery
Back up for performing all functions of NTAMC
BENEFITS OF NTAMC SYSTEM
Faster restoration in case of tripping through online diagnostics of real time parameters & disturbance record file acquisition.
Avoiding consequential damage to the assets by early detection of alarm or defect.
Real time visualization of Substation assets.
To enhance the asset life by ensuring operation of equipment within rated parameters.
Safe & Secured operations with minimum human intervention and interlocking applicability at multiple stages.
To benefit from real time involvement of domain experts (Transformer, protection, switchgear, IT/Telecommunication etc.).
Effective Coordination with Load Dispatch Centre.
Reduce manual intervention in substation operation.
Optimization of human resources.
Centralized real time monitoring of relays.