For nearly three decades, POWERGRID has implemented numerous transmission projects and has acquired a wide-ranging, un-matched techno-managerial excellence in varied fields of power transmission & distribution including but not limited to System Studies, SCADA & Communication, Smart Grid & Smart Meter and Energy Efficiency by solving the power transmission & distribution sectors most pressing challenges with greater affordability, reliability, and efficiency.
The objective of Domestic Business is to continually leverage its capabilities with its USP of "Utility-turned Consultants" to generate superior value to its Clients and Stakeholders and hence become the most preferred Service Provider domestically, to set superior standards, to gear up for next competitive phase and to learn best practices, and successfully contribute to overall POWERGRID revenues.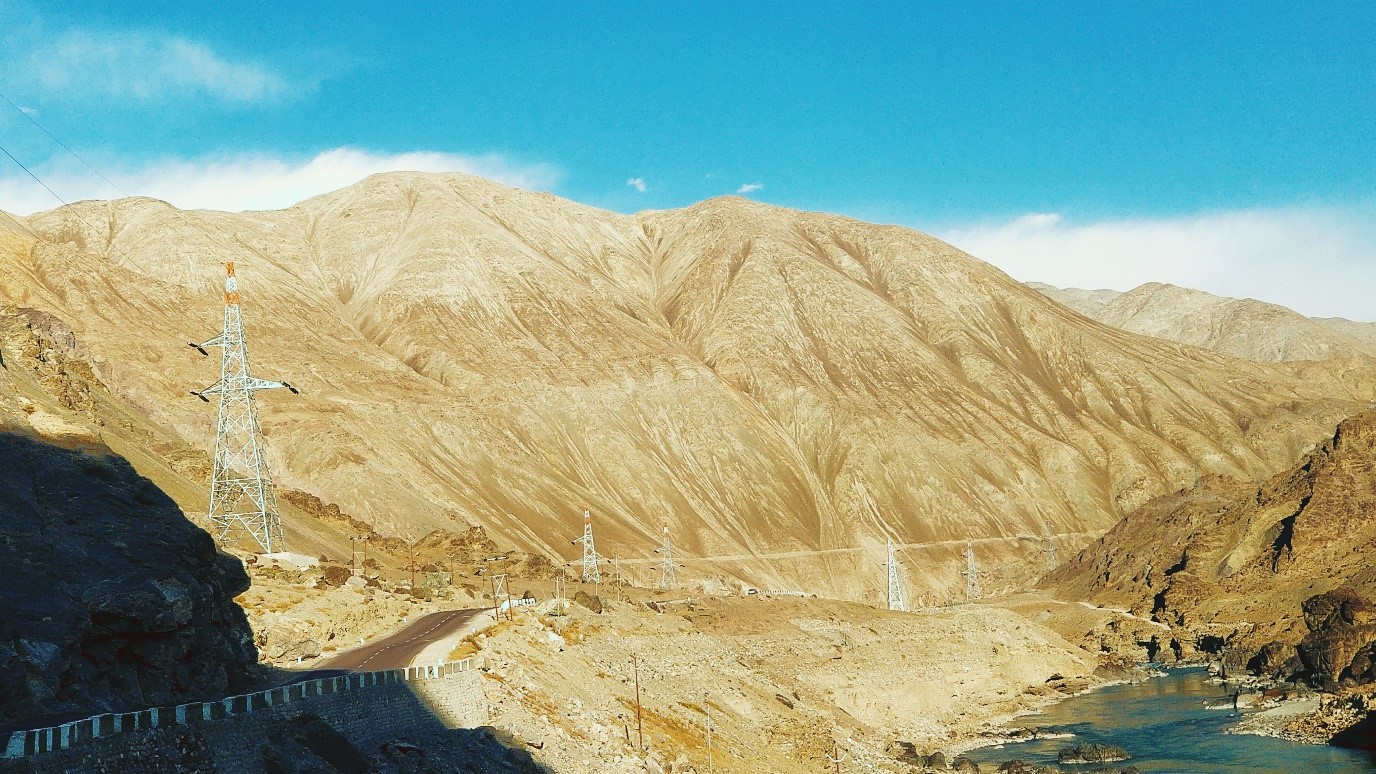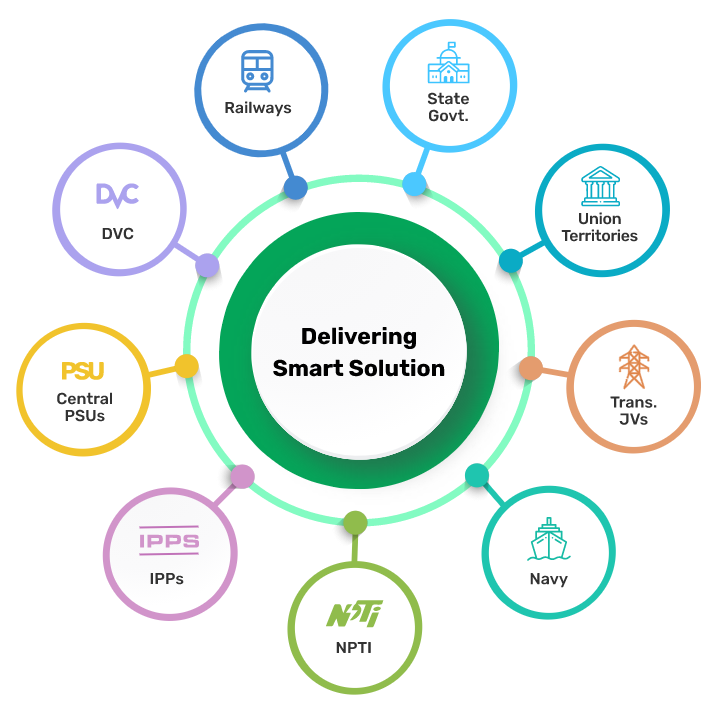 POWERGRID : Domestic Consultancy : Overview
POWERGRID offers leading edge solutions with best-in-class knowledge, innovation and world class Capabilities across the entire spectrum of power transmission & distribution with more than 150 client base including State owned utilities, Private utilities, Central Public Sector Undertakings, Government departments and more.
Based on the rich experience earned through implementation of huge Transmission networks in India and abroad and by adopting latest technology in multifarious topology and environment, POWERGRID has emerged as a renowned Consultant in Power Sector.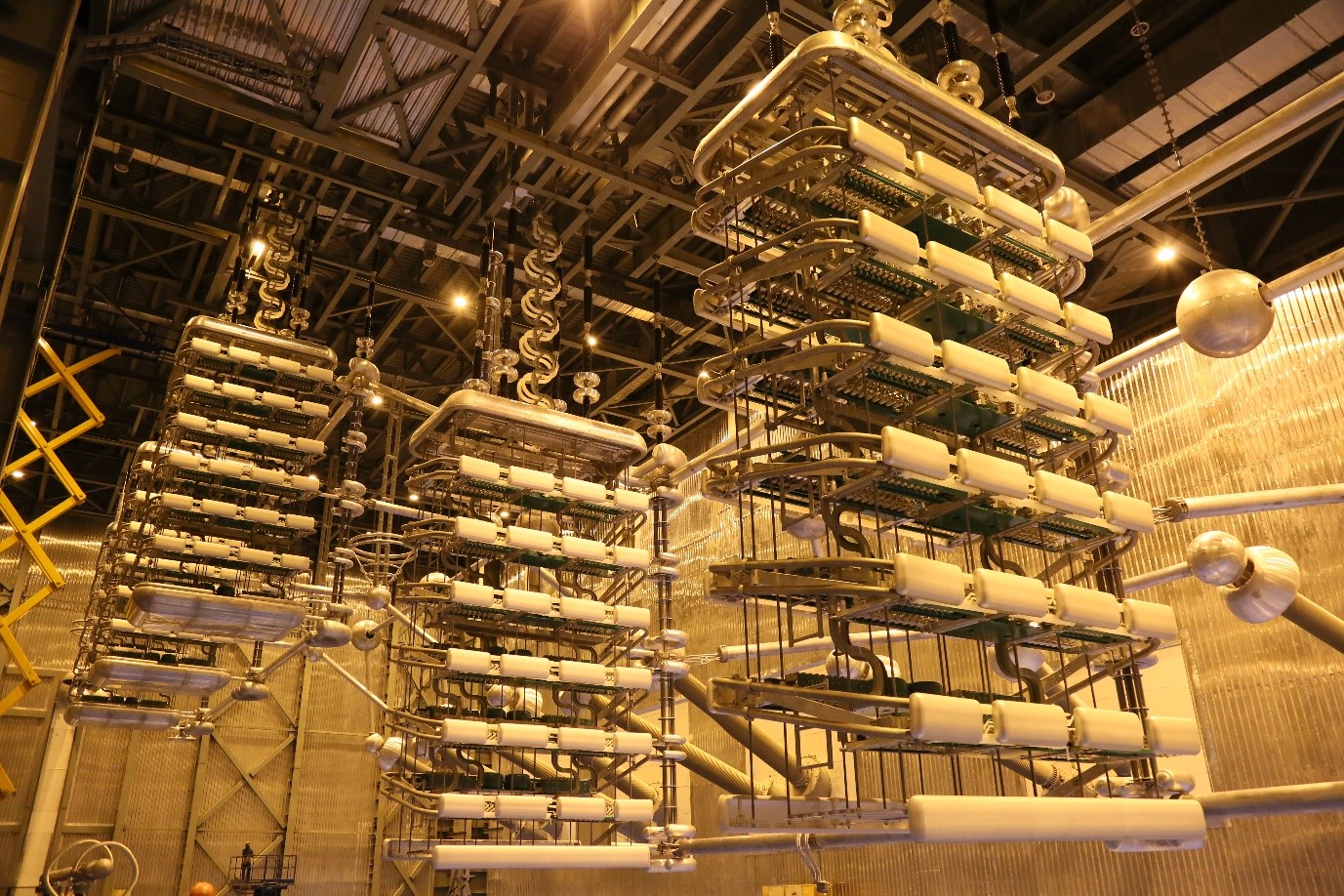 As POWERGRID is a Utility turned Consultant, the feedback obtained while carrying out Project Execution and Operation & Maintenance is ploughed back to its design departments for continual improvement. These points of difference put POWERGRID as the much-preferred Consultant to bring in world class solution to its Clients.
POWERGRID has experience of over 22 years in undertaking more than 550 consultancy assignments for clients in India and abroad.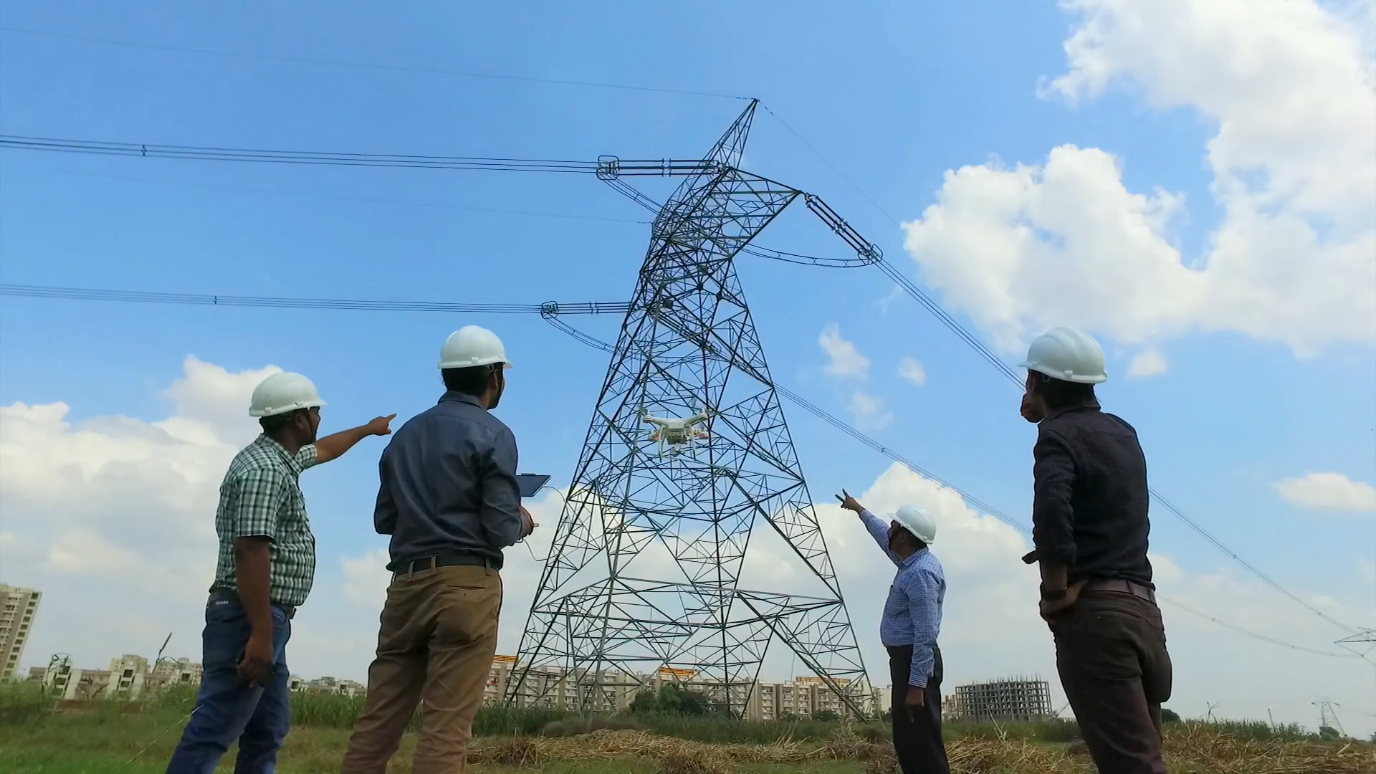 Area of Expertise
Transmission
Sub-Transmission
Distribution
Rural Electrification
Load Dispatch & Communication
Smart Grid
Telecom
Energy Efficiency & Sustainable Development
Testing Facility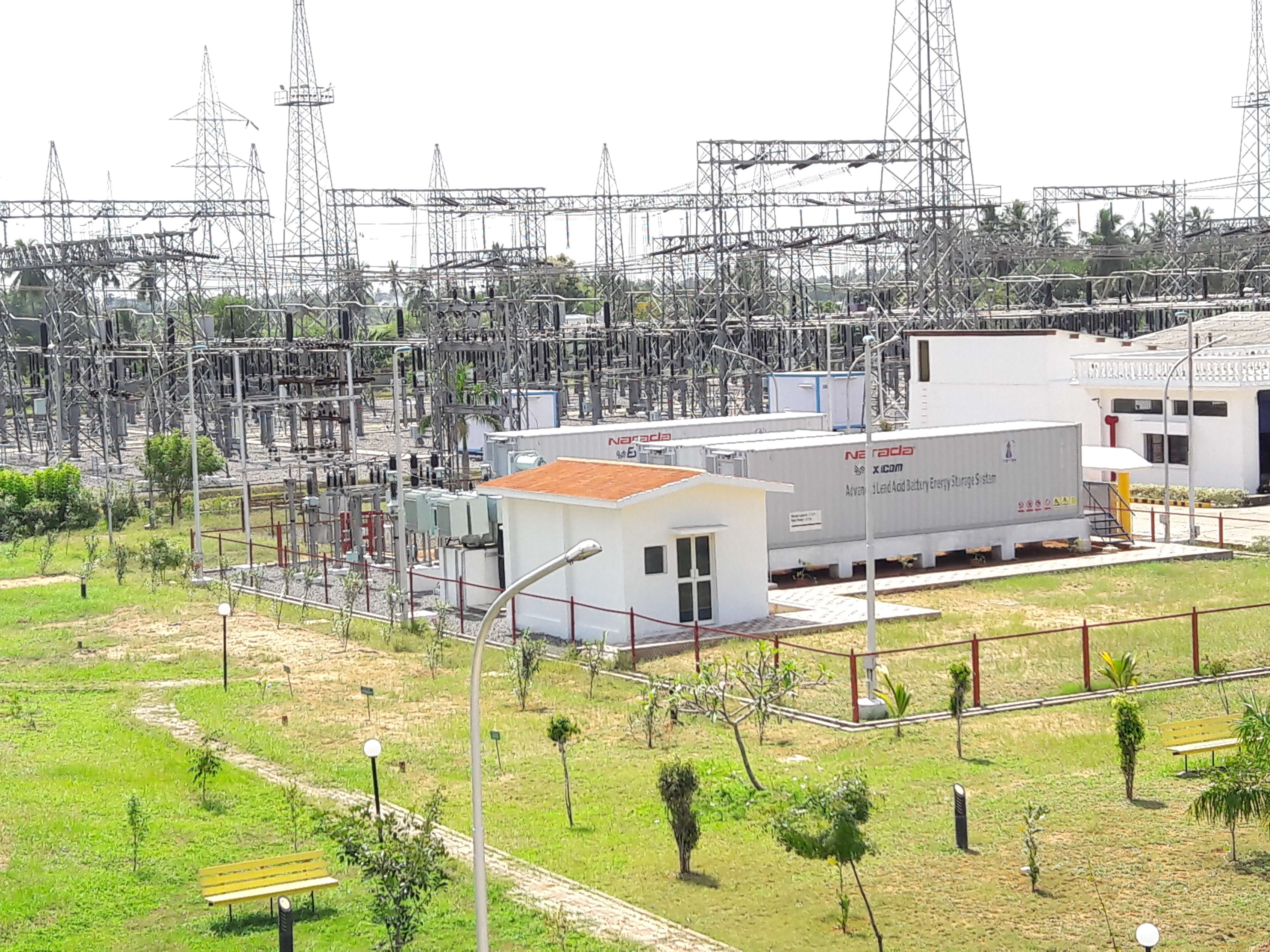 Project Management Services
Provides comprehensive Project Management services from Concept to Commissioning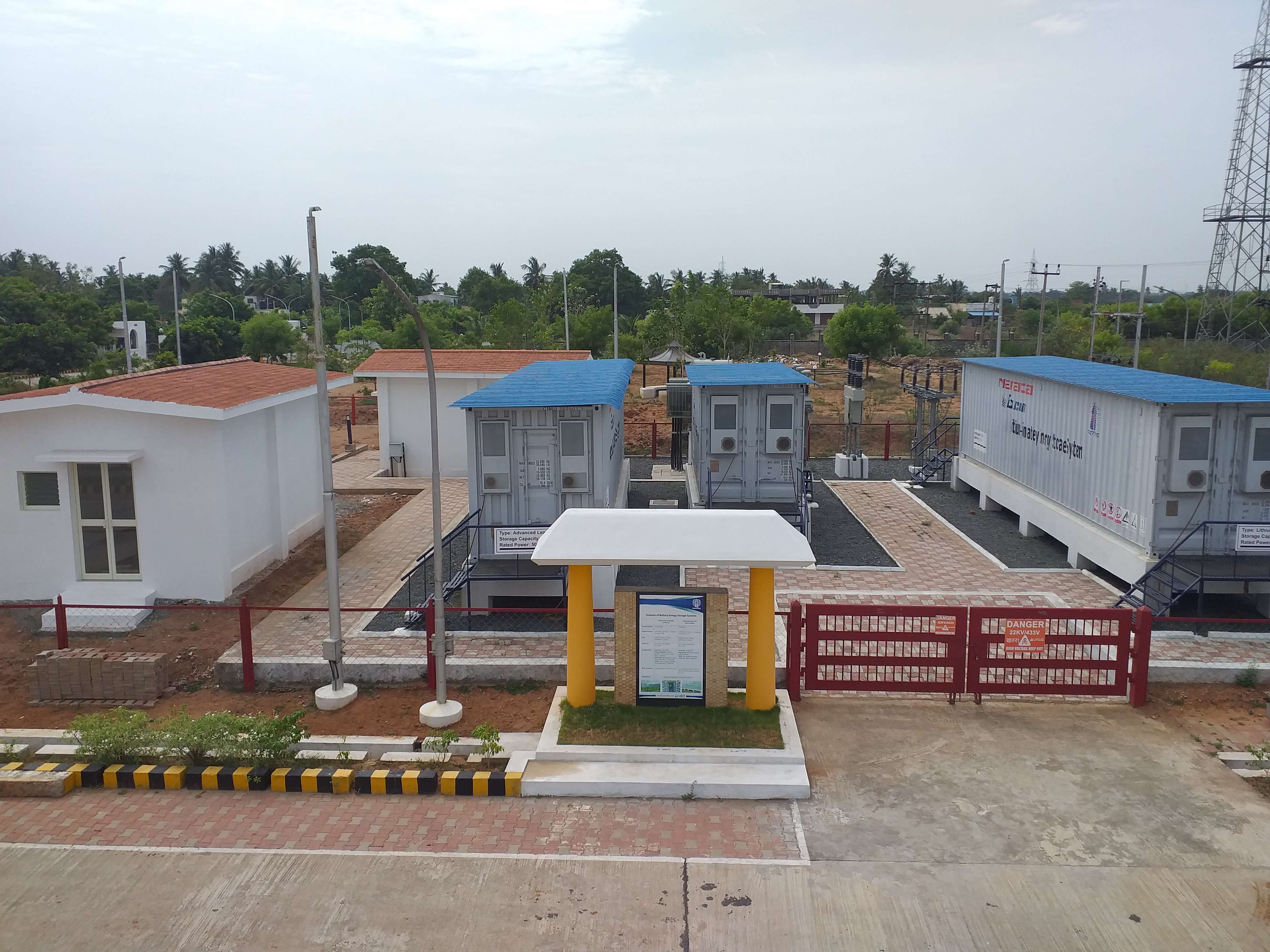 Power System Studies/ DPR Preparation
Transmission/Distribution System Planning including power system studies,
Preparation of feasibility/ detailed project report.
Design, Engineering & Solutions
Provides State of the Art Design & Engineering for Transmission/ Distribution System ranging from 11kV to 1200 kV HVAC & up to ±800 kV HVDC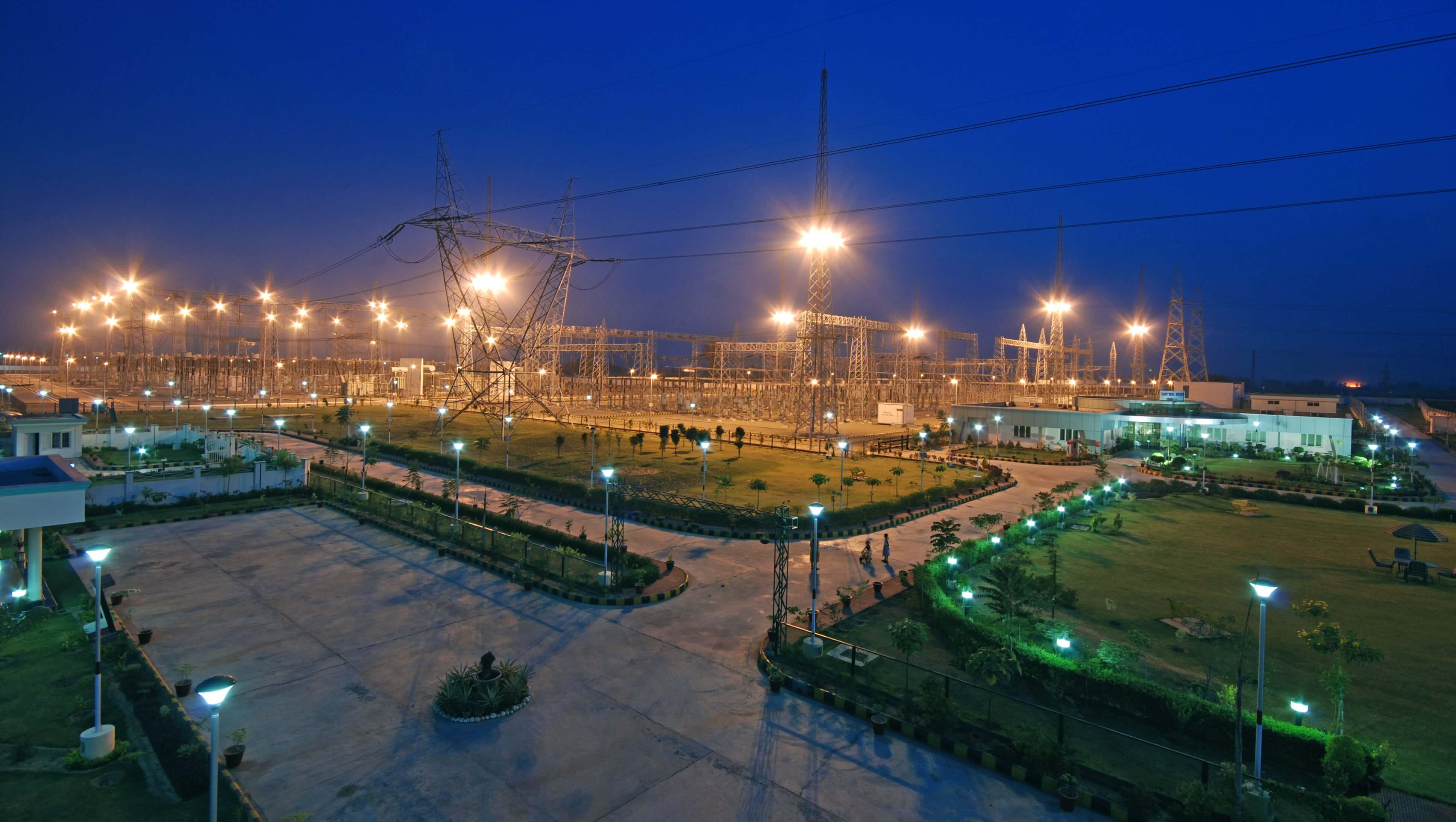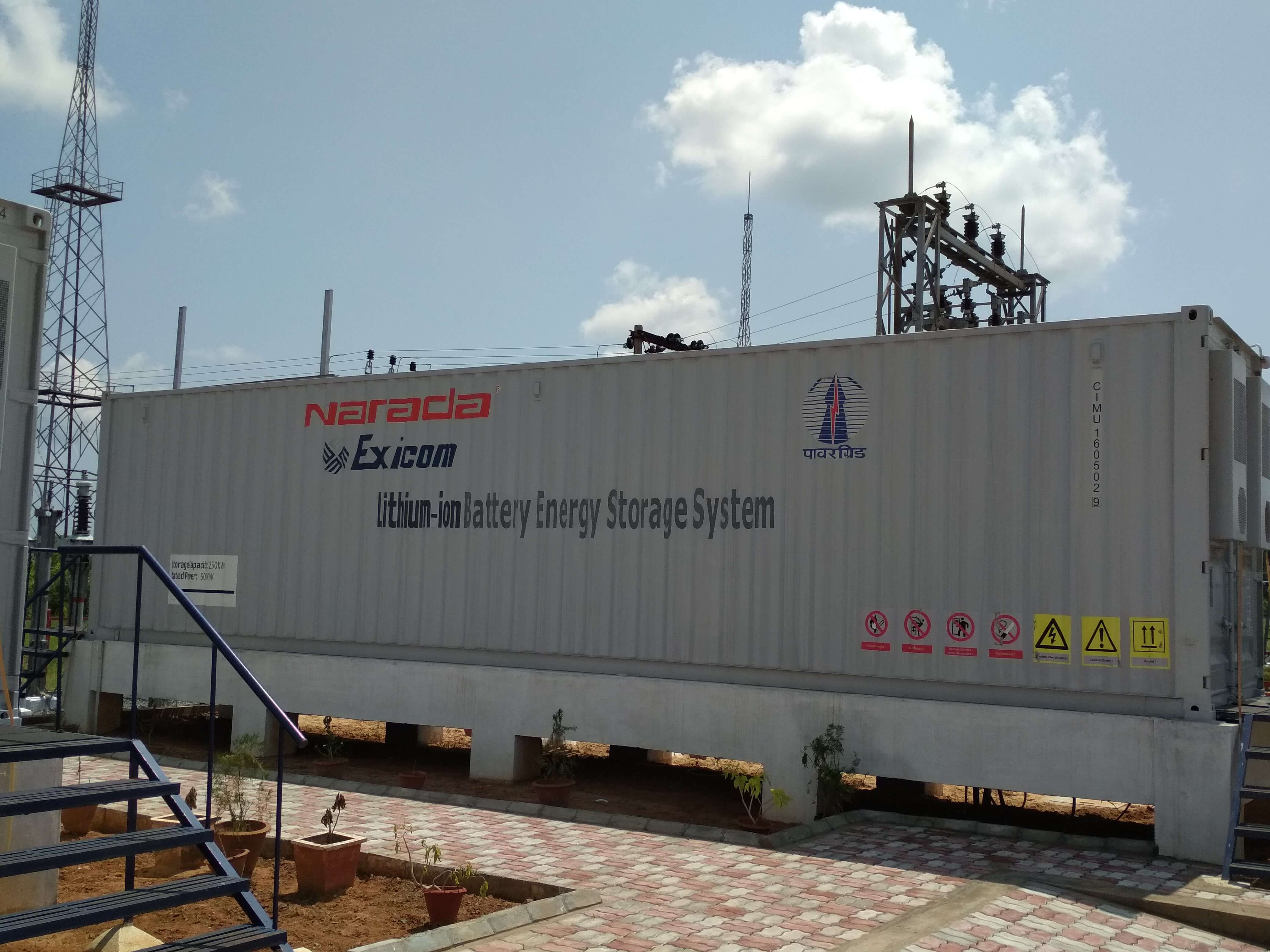 End To End Procurement Services
Complete Procurement Management from Pre-award to Post award.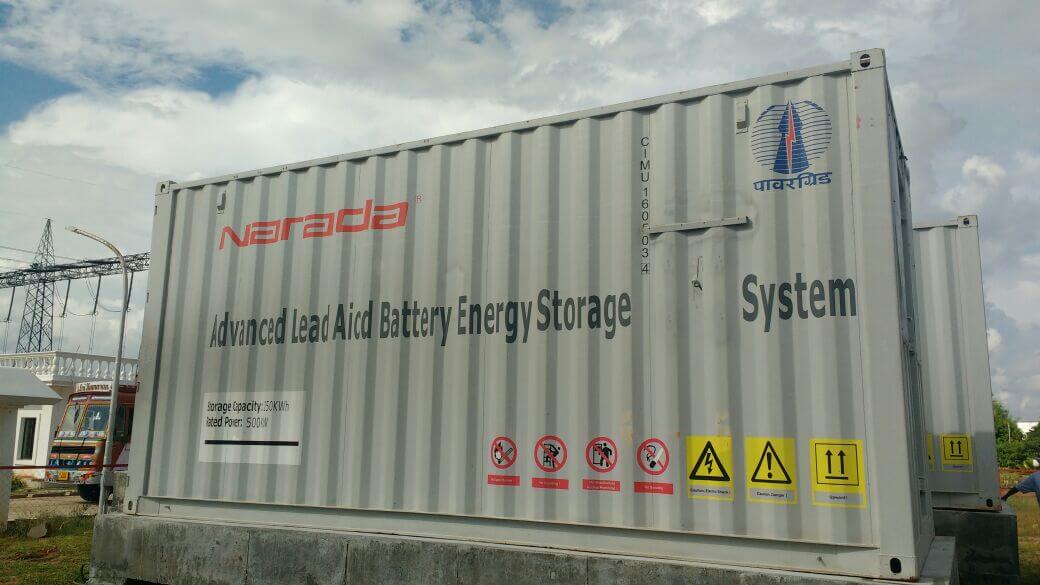 Smart Grid & EV Charging
Provides consultancy and turnkey execution for renewable resources integration, development of Smart Grid in Transmission & Distribution, Advanced Metering Infrastructure, , etc.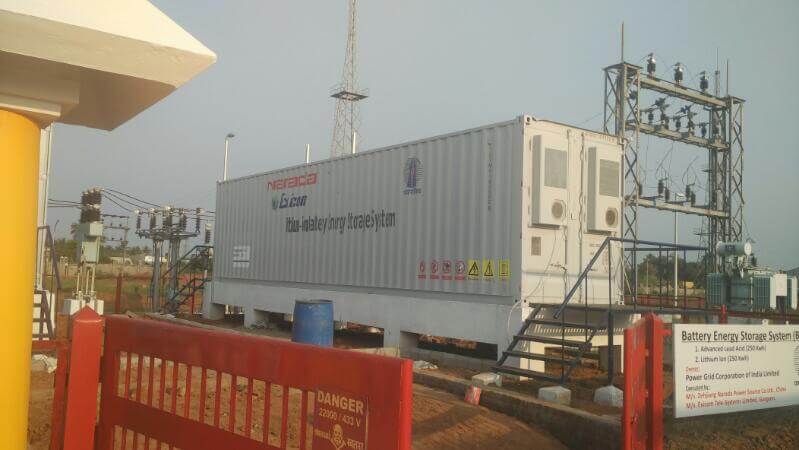 Load Despatch & Communication
Complete LD&C related solutions, which include planning, design & engineering and implementation of SCADA/EMS/DMS, Substation automation and communication system.
O&M Services
POWERGRID provides operation & maintenance services through State-of- the-art techniques like:
Hot Line maintenance.
Emergency Restoration System
Live line washing of insulator using helicopters.
Substation Automation, Remote Operation & Control.
Deployment of Unmanned Aerial Vehicles (UAVs) and helicopter for tower top patrolling and detection of fault/ defects.
Distribution Transformer Monitoring Units, Net-metering, Street Light Automation etc.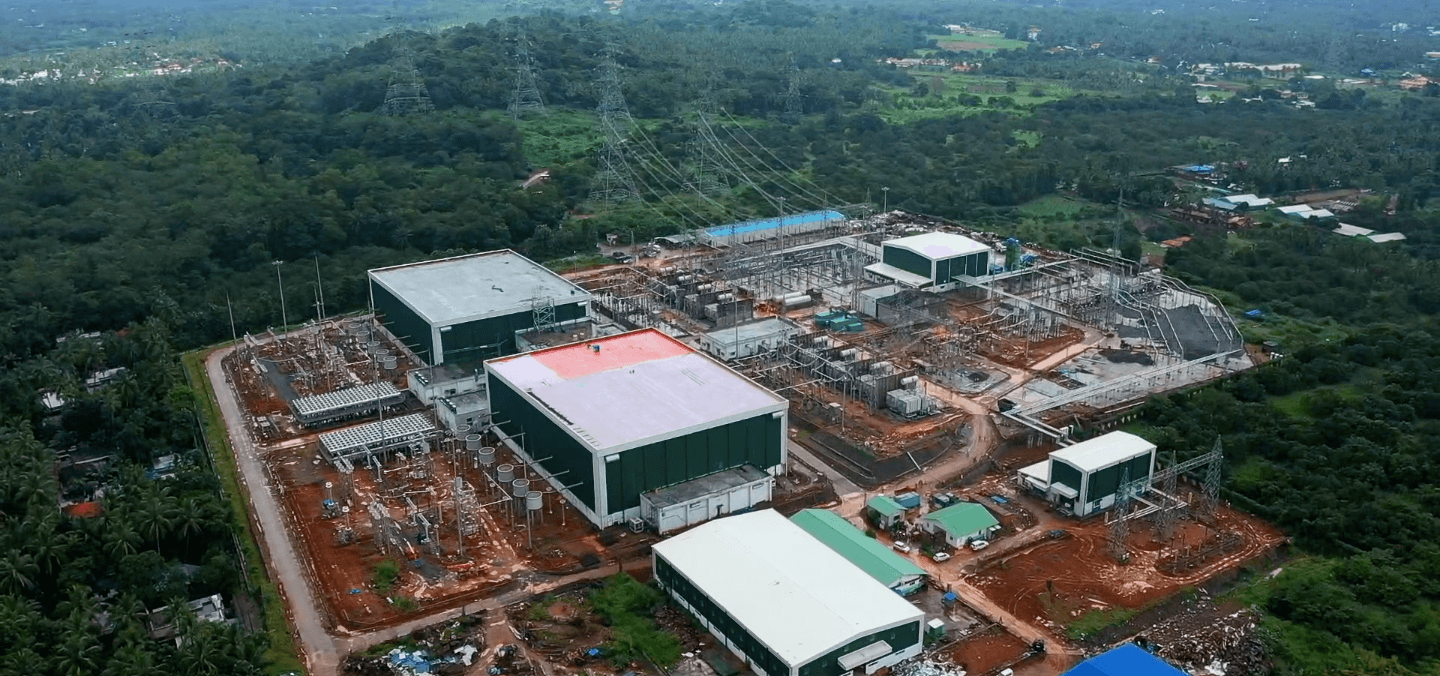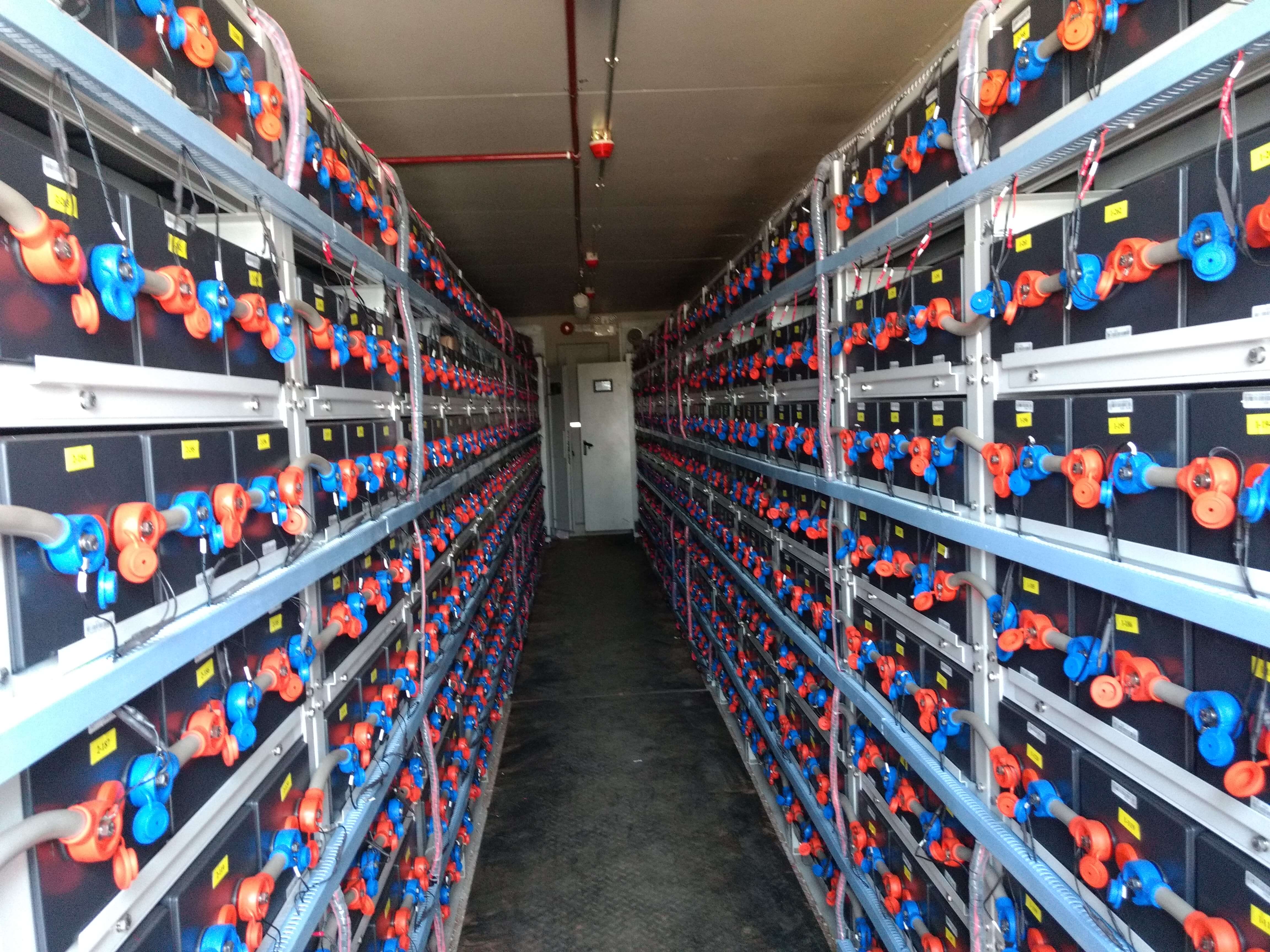 Environmental & Social Studies
Environment and Social Impact Assessment & its Management.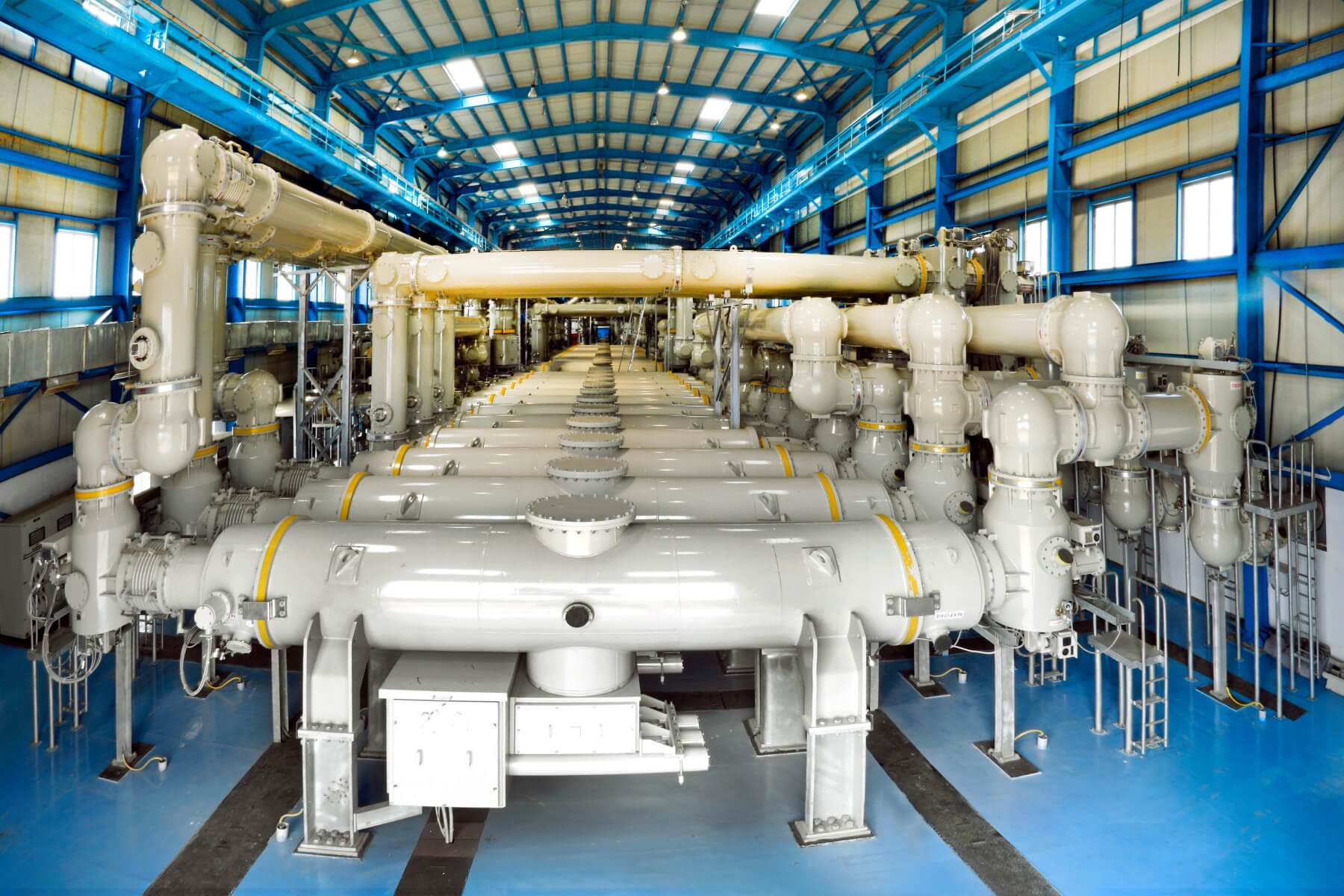 Sub-Transmission / Distribution / Rural Electrification Services
Offers solution for optimal operation of distribution system, loss reduction, Network Strengthening, Renovation & Modernization using latest technology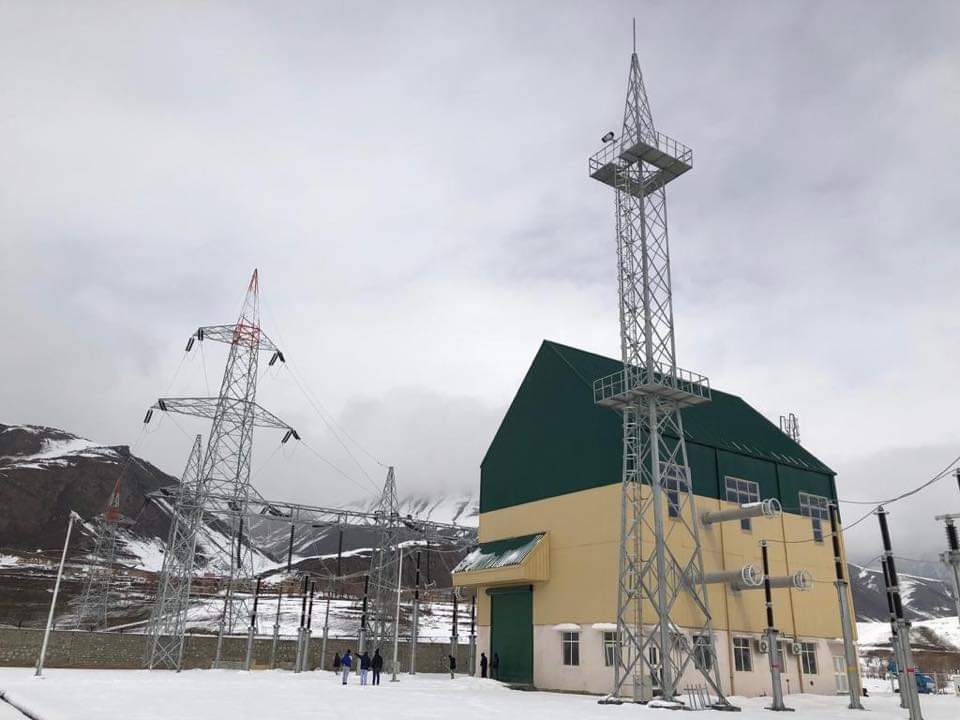 Testing And Quality Assurance & Inspection
On-Line High-Power Short Circuit Test as per National & International Standards (BIS & IEC). Oil Testing, Third party Inspection, and Quality Assurance Plans.
Energy Efficiency
Comprehensive Energy Audit of Electrical Distribution System Electrical Substations, Water Utilities, Heavy Industries, Small and Medium Enterprises, Institutions and Commercial Buildings.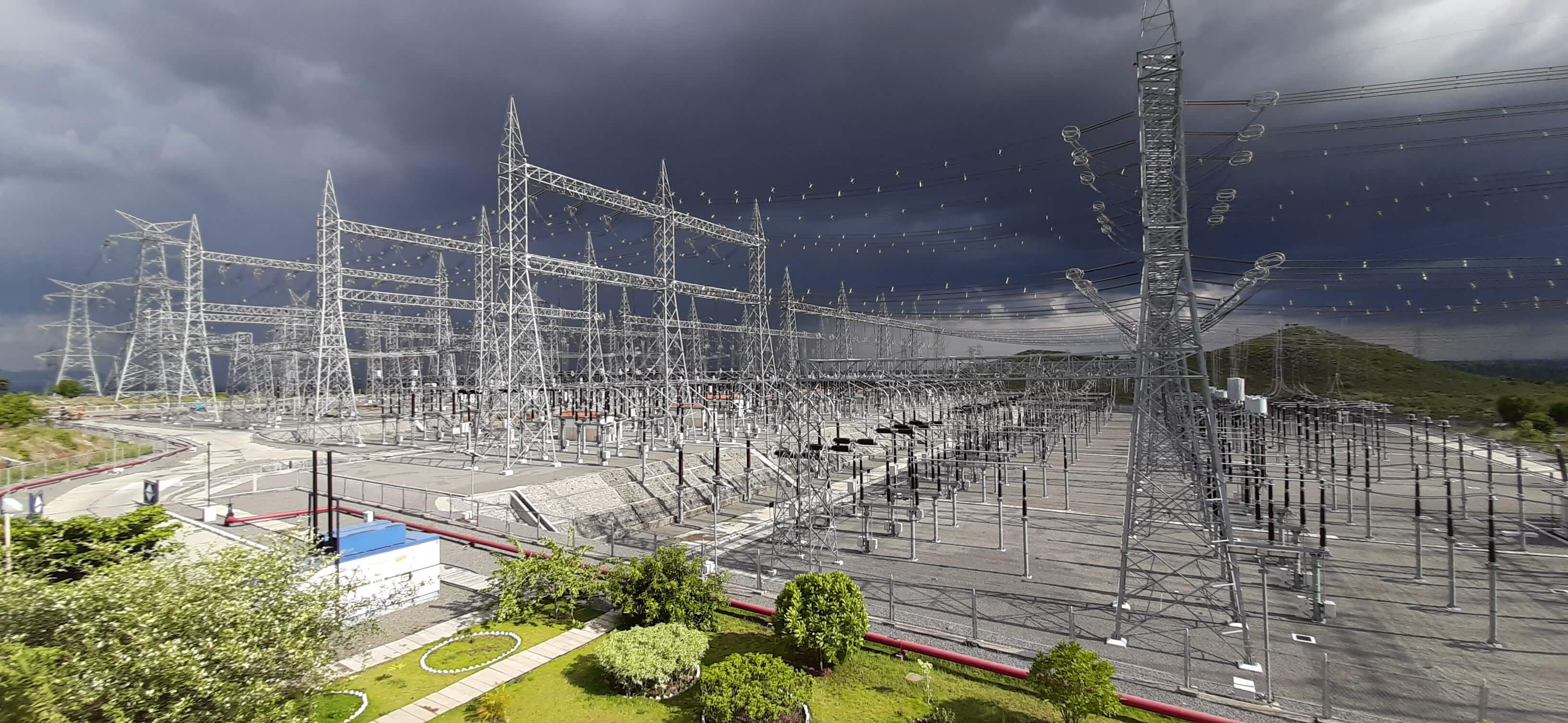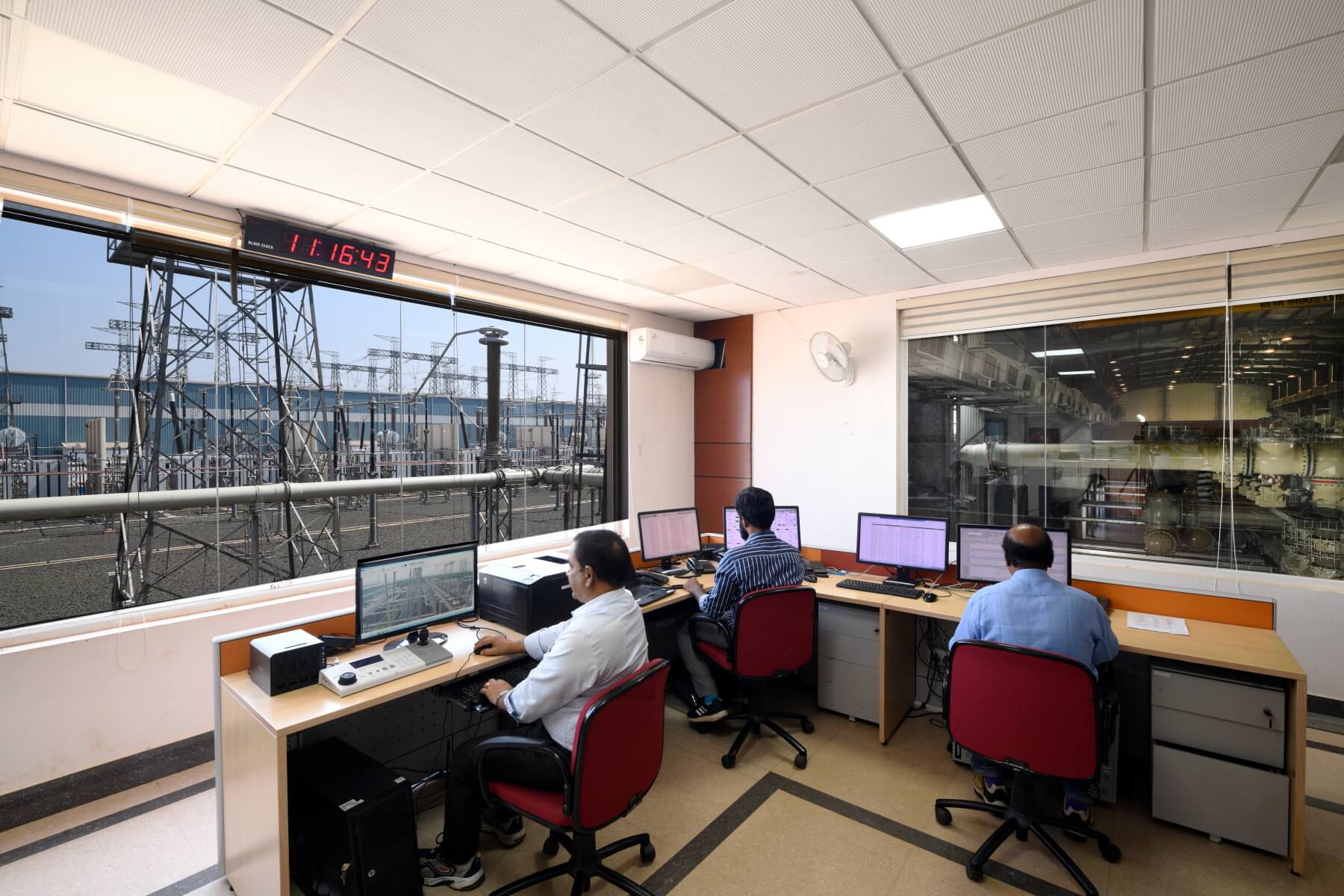 Owners' & Lenders' Engineer
Provide Consultancy Services to various National & International Clients and Funding Agencies as Owners' Engineer as well as Lenders' Engineer.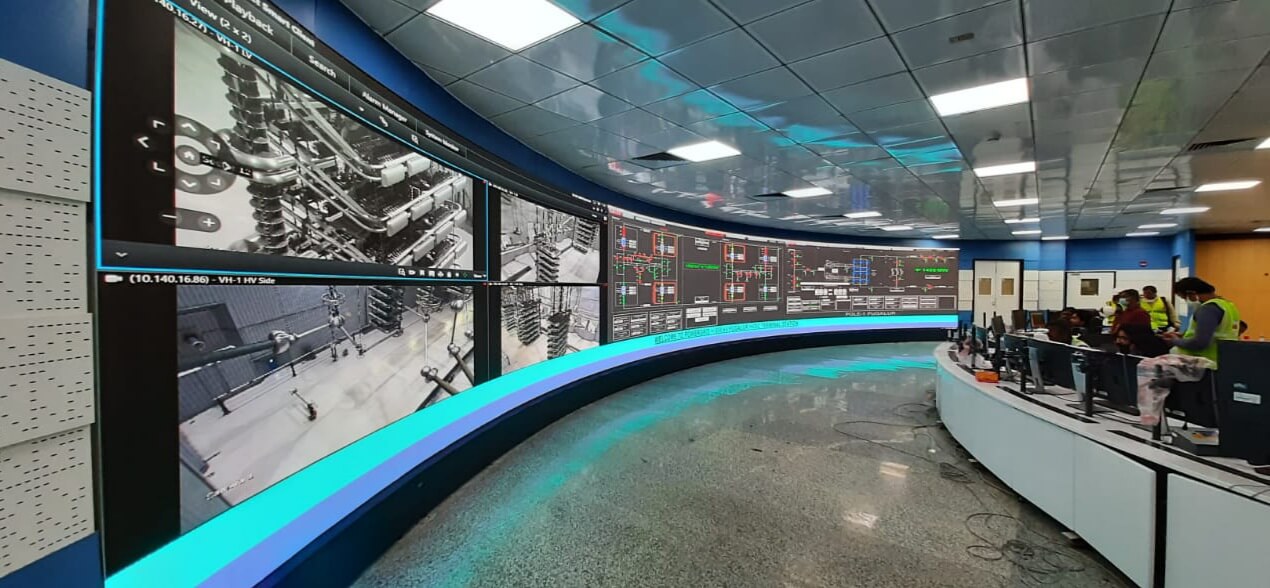 Preventive Vigilance
Provide Training in transparency and ethical conduct of an organization
Organizing workshops on Preventive Vigilance and to conduct investigations related to cases of misuse of power.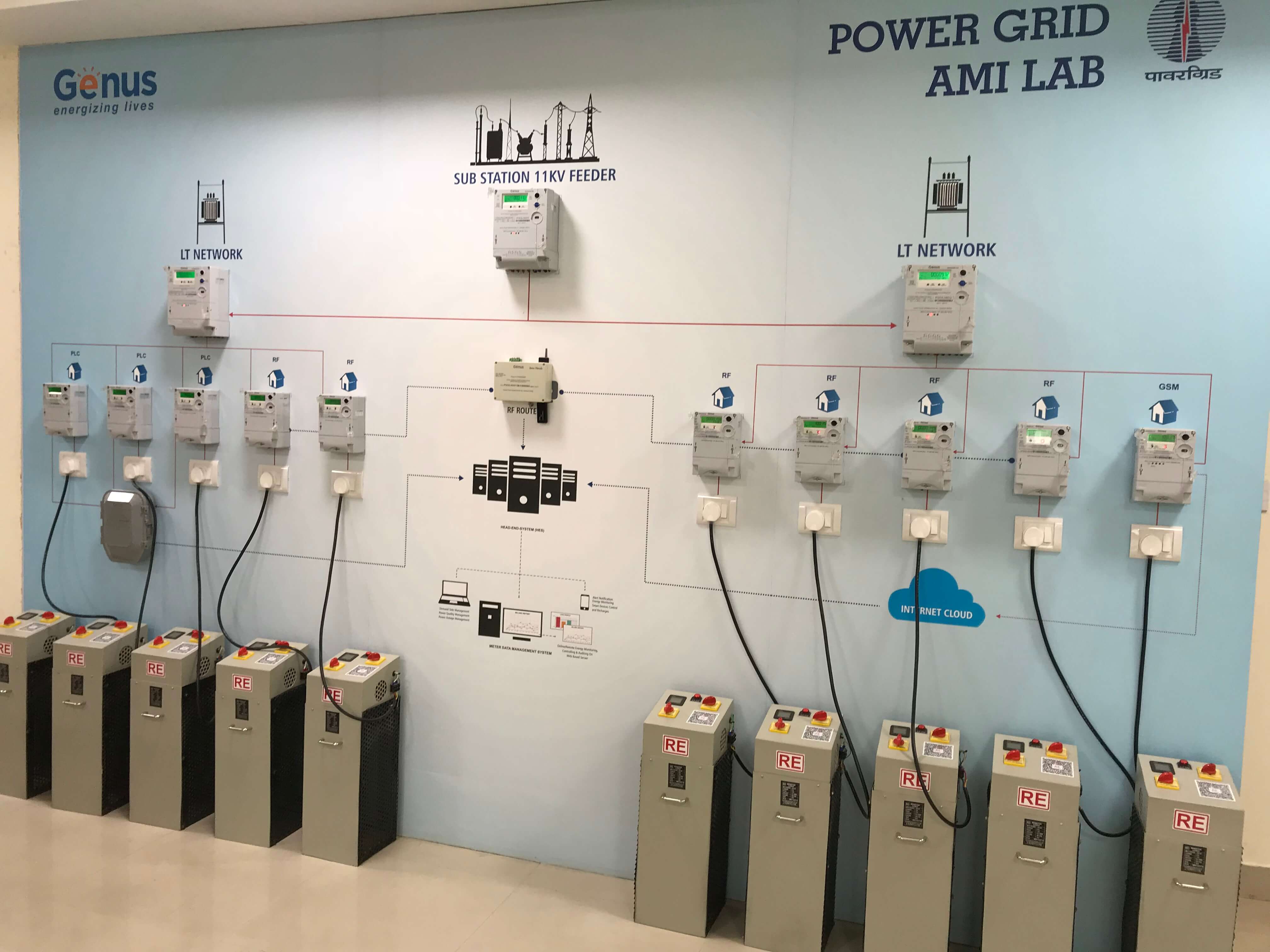 Capacity Building
POWERGRID Academy of Leadership (PAL) at Manesar, Gurugram is a State-of-the-Art Institute for learning about Power Utilities in Management & Technology. With dedicated subject matter, experts having rich experience, the institute offer employees from Power Utilities both in India and Overseas best in class hands on classroom exposure in transmission technology and management covering all areas from Concept to Commissioning and O&M of transmission projects.
Ongoing Major Consultancy Assignments
More than 70 nos. of domestic consultancy assignment under execution with balance project cost of Rs.11000 Cr. Some of major assignments are
North Eastern Region Power System Improvement Project (NERPSIP)
Comprehensive scheme for strengthening of transmission & distribution in Arunachal Pradesh & Sikkim
Implementation of 400/220/132/33kV transmission system in Jharkhand
Project management consultancy services to RUMSL for development of transmission system for 1500 MW Solar parks in Madhya Pradesh
Implementation of two nos. 765 kV GIS bays along with Two nos. 240 MVAR, 765kV Switchable Line Reactors at Thiruvalam substation
Consultancy services to MSETCL for Up-gradation of existing HVDC Control & Protection System of ±500 kV Chandrapur – Padghe HVDC Bipole link to suitable version of control and protection system.
Consultancy Services to MSETCL for Re-location of Earth Electrode Station of + 500 kV Chandrapur-Padghe HVDC link of MSETCL at Anjur.
Consultancy services to RECPDCL for providing tower and foundation design and drawing for 220kV D/C double circuit with ACSR DEER conductor with 2mm radial ICE LOADING (WZ-VI)
Preparation of DPR for Implementation of SCADA/DMS Projects in 20 Towns of West Bengal under WBSEDCL.